A Christmas Carol - From Humbug to Hope
The hope of the future?
Series
A Christmas Carol - From Humbug to Hope
Rashell concludes our Advent series using 'A Christmas Carol' as the backdrop and focussing on the message of Hope at Christmas.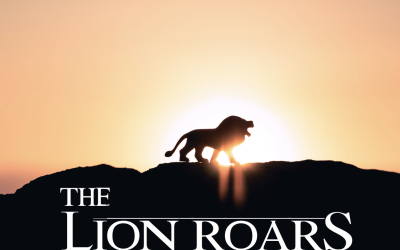 An introduction to Mark's Gospel – and why 'a lion roars'
Mary, Mary quite contrary – how do you think of her? How does her response to God's invitation help us today?
The seeds of David's strength of faith and character were sown in the faithfulness of everyday life as a shepherd. He wasn't the perfect King but we see him pointing the way to the Good Shepherd, Jesus
Our Services
We meet at 10.30 am on Sunday mornings and have a traditional style monthly service at 3.00 pm, usually the second Sunday but please check our events page. 
You are welcome to join us online by going to our listen page.
Address
Broadway Baptist Church, 166 Broadway, Derby
DE22 1BP
Charity Number
Broadway Baptist Church is a registered charity, No: 1176794