Resurrection People
More of God or more from God?
Reading
Philippians - 3: 1-11
Series
Resurrection People
this is where we will write a little bit about the sermon so that people have some context as to what it is about as they are listening.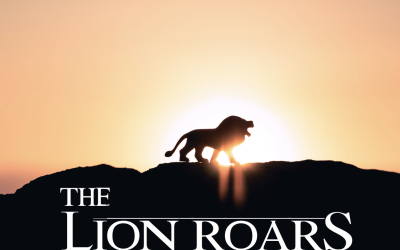 An introduction to Mark's Gospel – and why 'a lion roars'
Mary, Mary quite contrary – how do you think of her? How does her response to God's invitation help us today?
The seeds of David's strength of faith and character were sown in the faithfulness of everyday life as a shepherd. He wasn't the perfect King but we see him pointing the way to the Good Shepherd, Jesus