Questionable Lives
Devoted
Series
Questionable Lives
This week we start a new sermon series on devotion, looking at the reflections of the early church taking our inspiration from our reading today in Acts 2: 42-47.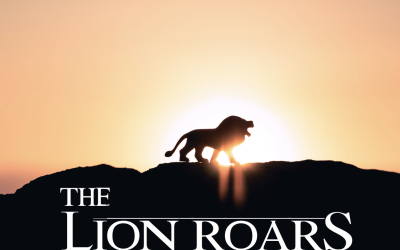 An introduction to Mark's Gospel – and why 'a lion roars'
Mary, Mary quite contrary – how do you think of her? How does her response to God's invitation help us today?
The seeds of David's strength of faith and character were sown in the faithfulness of everyday life as a shepherd. He wasn't the perfect King but we see him pointing the way to the Good Shepherd, Jesus